You are here:
Home
1
/
Medicinal Herbs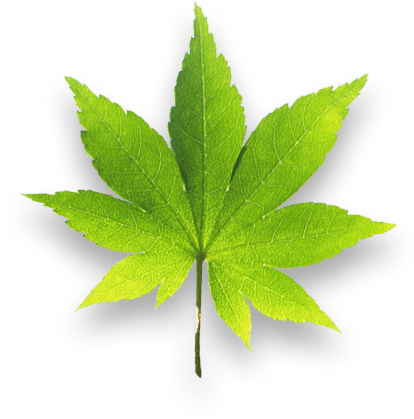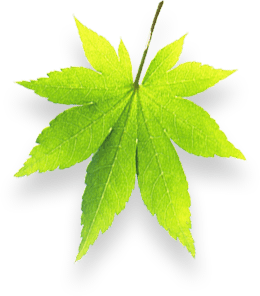 High-Quality Medicinal Herbs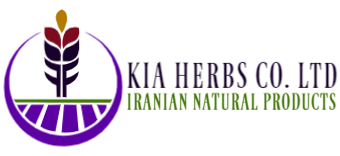 About Us
Kia Herbs Company was founded to produce and export high-quality Iranian natural products in 2006. Since the beginning, we have focused on providing all necessary components to satisfy our consumers.
As a leading exporter of herbs, we export high-quality Iranian natural products that meet international standards at the most competitive prices. Our sorting, packing, and quality control facilities are located near the main Saffron fields, Rose and Herb Gardens; hence, we have direct access to the final products. As a result, we are able to provide the best possible quality at the most competitive pricing. You do not need to look any further if you are looking for Iranian first choice Saffron, Rose Buds, Pistachio, and other herbal products; we can meet all of your demands at the best pricing.
Contact Us
Head Office Address:
Number 3, Pourebtehaj St., Niavaran Sq., Tehran, Iran.
WhatsApp:
+98-912-179-2693
+98-939-002-0694
Email:
info@kiaherbs.com